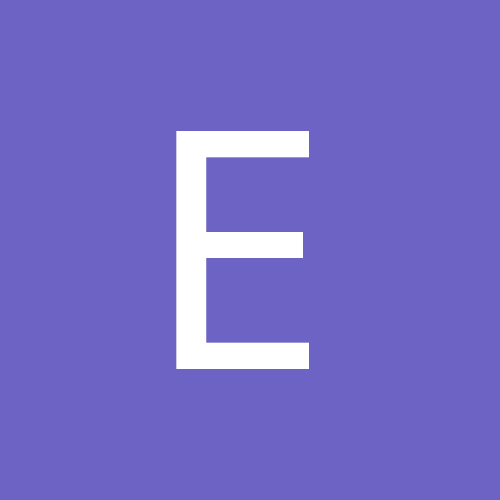 Content count

11

Joined

Last visited
euy2031 replied to CACO/CAMPOS's topic in DC Comics

Acho que a historia de Katar é mais simples de apresentar ao publico do que a de Carter.

euy2031 replied to Tony Montana's topic in Música

E ai galera gostaria de apresentar pra voces a minha banda, Baltimore.

euy2031 replied to Gust84's topic in Música

Fiz aulas de canto também, só pra poder acompanhar bem o violão!

Até antes do final tava apenas um simples filme ruim, um desperdício de elenco em uma trama Supercinesca.

A atriz contou que não sabe muito bem o que tem permissão para dizer, mas revelou que ela tem um envolvimento com o personagem de Affleck. "Serei o interesse amoroso de Ben. Nós filmamos em Ohio. Eu estava amamentando na época, então não me lembro muito bem como foi."

O primeiro é superestimado e o segundo eu não vejo mais.

il cuoio-based può eventualmente potenzialmente .

Não é tão ruim quanto o Pablo fala... É PIOR!

Vi só Massacre e Poltergeist.